About the workshop
How to rethink the post-industrial transition in cities and regions will be at the heart of our workshop at the European Week of Regions and Cities 2023 (EWRC 2023).The workshop will consider the territorial constraints and regular cooperation between city centres, peri-urban and rural areas. Developing productive areas in cities and regions can create local value-chains, stimulating a local circular and decarbonised economy and more efficient technologies. It is also an opportunity for providing new jobs which are located within the city or close to the cities, and also to develop a more functional and social mix.
In early 2023, the European Commission presented the Green Deal Industrial Plan for the Net Zero Age. While the plan is a much welcomed and vital step, it does not fully consider the spatial conditions needed for implementation in cities and regions. It is important that the Green Deal in general, and the Green Deal Industrial Plan more specifically, acknowledges the importance of spatial planning in cities and regions to achieve their objectives. Hence, the workshop will explore important levers, including the spatial conditions, in the following 3 areas: Environmental and energy solutions, Innovation and digital solutions and Skills and inclusive society solutions.
Where
SQUARE Brussels Meeting Centre I Mont des Arts 1000, Brussels I Room 211+212.
More information
EWRC 2023 website.
Registration
Register here.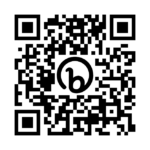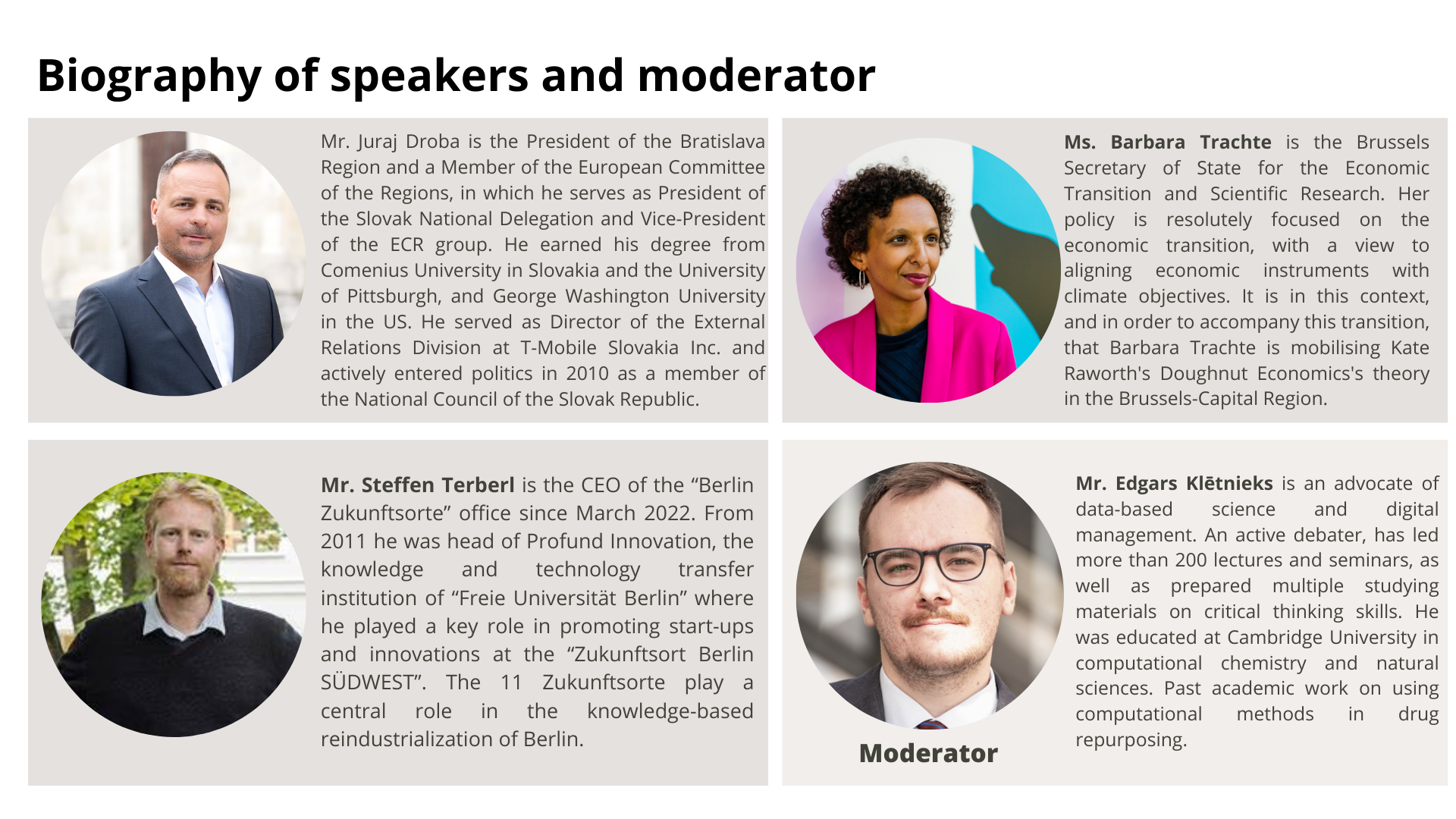 About us
The Capital Cities & Regions Network (CCRN) is the informal network of the capital cities and regions of the European Union's and the European Economic Area's member states. In 2002, the CCRN members came together to defend their common interests at EU level and voice the need for a distinct urban dimension in EU cohesion policy. Since then the CCRN has elaborated various positions concerning Cohesion Policy.
The main EU files targeted are Cohesion policy, Regional and urban development, Integrated territorial investments, Metropolitan areas, Internal market. Please find more information in the EU transparency register here.
Learn more
CCRN's EWRC workshop 2022
/For any questions please contact Rebecca Timm, Strategic Communicator at Stockholm Region EU Office in Brussels at: rebecca.timm@stockholmregion.org.